Not just better.
Phenomenal.

Forget average health and vitamin drinks. We've taken sparkling water and made it actually nutritious and truly delicious.

Includes organic fruit juice, purees and botanicals
No artificial flavors, colors, or sugars
Blends of vitamins, minerals, adaptogens, probiotics and nootropics
Between 10 - 20 calories and 1 - 4g sugar
1% For the Planet Partner
Gluten, Dairy and Soy Free
Great tasting, with organic fruit juice
Powerful blends of vitamins, minerals, adaptogens, probiotics and botanicals
Less than 20 Calories and calories and 4g of sugar
Developed with an integrative doctor for real function
Made with Organics* + Non GMO, Vegan
No artificial or "natural" flavors, colors or sugars
Gluten, Soy and Dairy Free
Real organic fruit and botanicals.
Who doesn't love fruit? We know we do! Its delicious and good for you in so many ways. So it just made sense to put real organic fruit juice and botanicals every drink.
We may be a bit different than traditional sparkling water, but we think you'll agree, real looks and tastes, dare we say, phenomenal.
It's time to level up your day.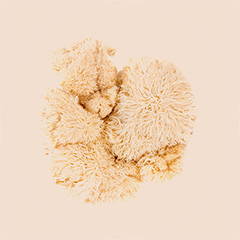 Found in Daily, Superboost, Motivate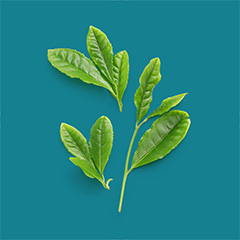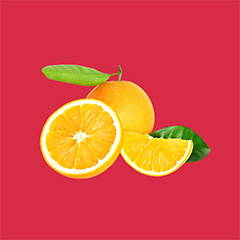 Found in Daily, Superboost, Motivate
Found in Daily, Superboost, Motivate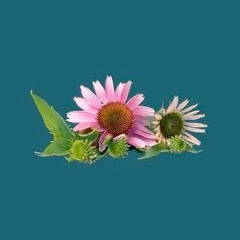 Found in Daily, Superboost, Motivate

"all Phenoms is revolutionizing the vitamin and supplement industry with its delicious sparkling water formulas."

"The Ten Best Energy Drinks to Fuel Your Workouts and Your Life"

"...they'll leave you feeling like a million bucks with all of the vitamins, minerals, adaptogens and nootropics inside every can."
What people are saying about us.
What our friends have to say
"The Daily is aptly named: It's the perfect way to start every day. I loved the taste, a mix of my two favorite flavors — pineapple and mango, with a hint of bubbles. The combo was light and refreshing, which was a happy surprise considering the drink's bounty of vitamins and wellness benefits."
Alyssa R
"Daily: Great taste and refreshing. Fun way to get my daily vitamins for the day!
Superboost: An amazing post workout refresher and pick me up. Been feeling a bit rundown and I loved all the ingredients in it that boosted my system."
Jen L
"I loved Motivate. Most other drinks with ginger get overpowered. This has the subtleness of ginger that gave it a nice zing. Sipping this throughout the day, I could stay focused without feeling the crash I've had with other energy drinks or just caffeine"
Jennifer
So, what exactly is a phenom?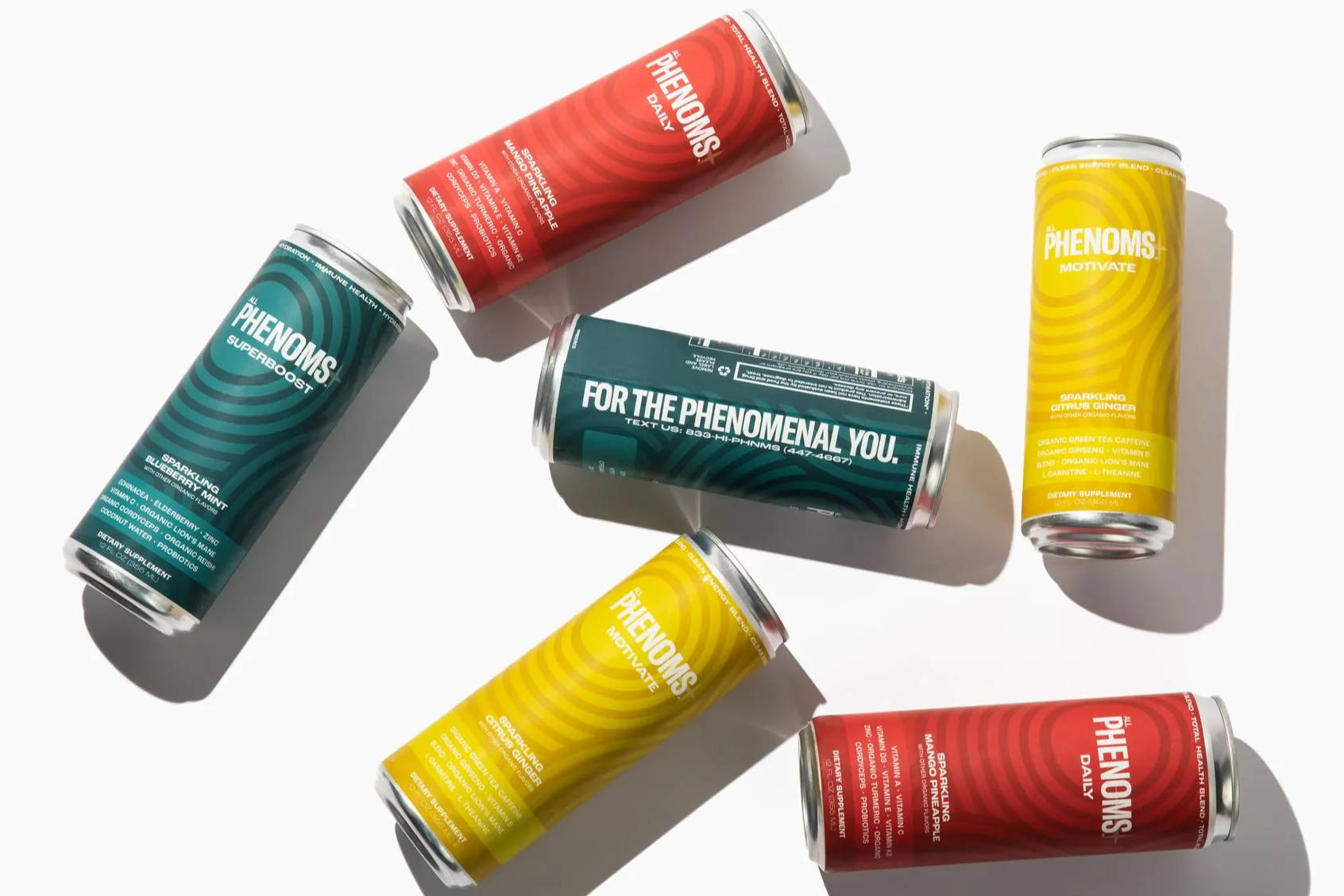 Phenom (noun): Someone who is outstanding, especially an up and comer.
And that's exactly how we think about all the ingredients we put in our drinks from vitamins and minerals, to probiotics, adaptogens, nootropics and botanicals.
You may not know what they are or what they do yet, but mark our words, these really are nature's phenoms. We've brought them all together in our powerful and delicious daily blends, all for a phenomenal you.