Supports healthy energy levels, immune system and cardiovascular health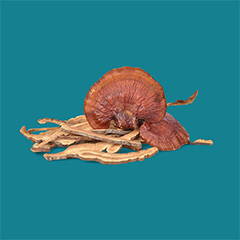 Traditionally used to help balance mood, support concentration, helps your body handle stress and supports a healthy immune system.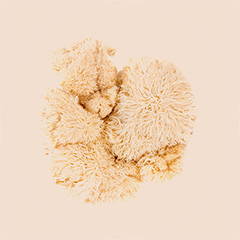 A natural nootropic and adaptogen, it's been traditionally used to support cognitive and nerve health.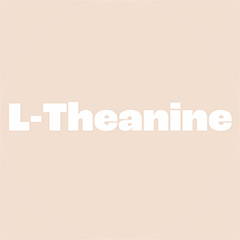 Can help balance the effects of caffeine and is used to reduce anxiousness and stress, this nootropic has been studied for reaction time and attention.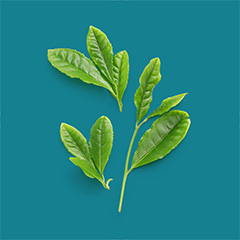 A natural nootropic, Green Tea provides clean natural and has high levels of antioxidants
Fruits, Botanicals, Herbs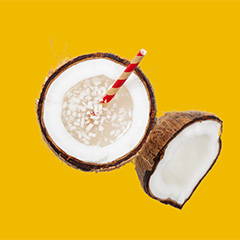 Low in calories and boasts electrolytes such as potassium, sodium and magnesium to support hydration..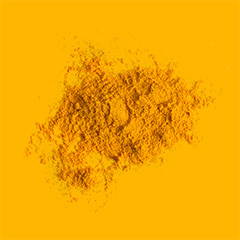 A powerful antioxidant used to reduce inflammation in the body.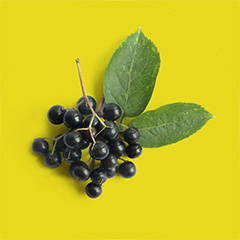 Source of antioxidants and a natural immune booster used to fight cold and flu symptoms
Cultivated for over 4000 years, Mango is packed with nutrients including Vitamin C, Copper and Folate.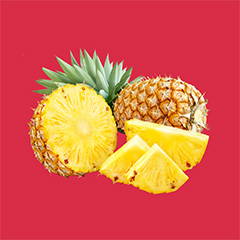 The tropical fruit is rich in Vitamin C, Manganese and antioxidants like flavonoids and phenolic acids.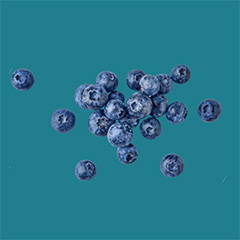 Among the most nutrient dense berries, they include Vitamin C, Vitamin K, Manganese and Fiber and one of the highest antioxidant levels of all fruits.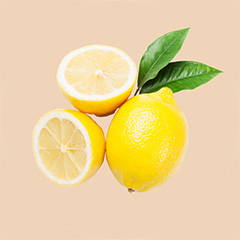 (Motivate, Daily, Superboost)
Naturally high in vitamin C, fiber, and various beneficial plant compound like hesperidin and diosmin.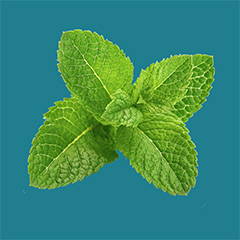 Known for its cooling properties, Mint contains nutrients like Vitamin A, Manganese, Folate Iron and Fiber.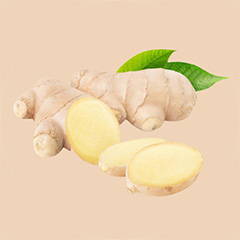 Considered one of the healthiest spices, ginger has a long history of traditional uses due to its anti-inflammatory and antioxidant effects.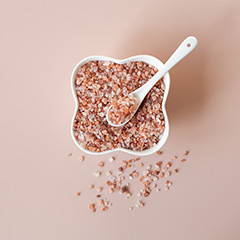 Pink Himalayan Salt contains essential trace minerals, sodium chloride, potassium, magnesium, and calcium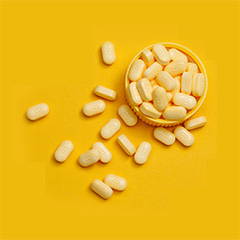 B Vitamins can help produce energy, promote brain function, supports mood, reduces stress, promotes blood, nerve and heart health
Sourced from Acerola Cherry, Vitamin C is the OG of immune system support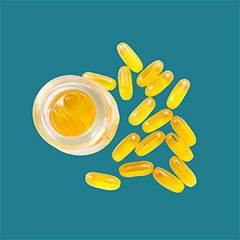 Help support strong bones and muscles, immune health and mood support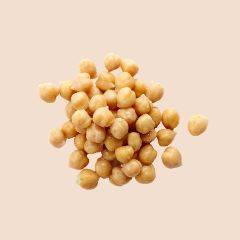 Sourced from chickpeas, K2 can help with heart health, bone strength and mood support.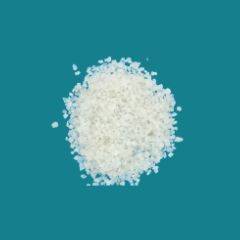 An electrolyte that helps nerve and muscle function and supports hydration..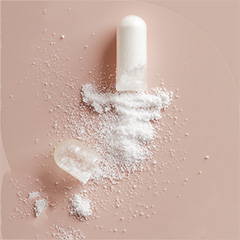 Helps your immune system and metabolism function.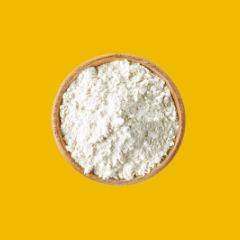 (Daily, Motivate & Superboost)
From organic plant inulin fiber, prebiotics help feed the good bacteria in the gut that support gut health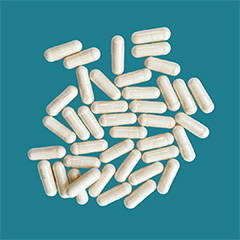 (Daily, Motivate & Superboost)
Supports gut health and prevents intestinal inflammatory responses.